Frequently Asked Questions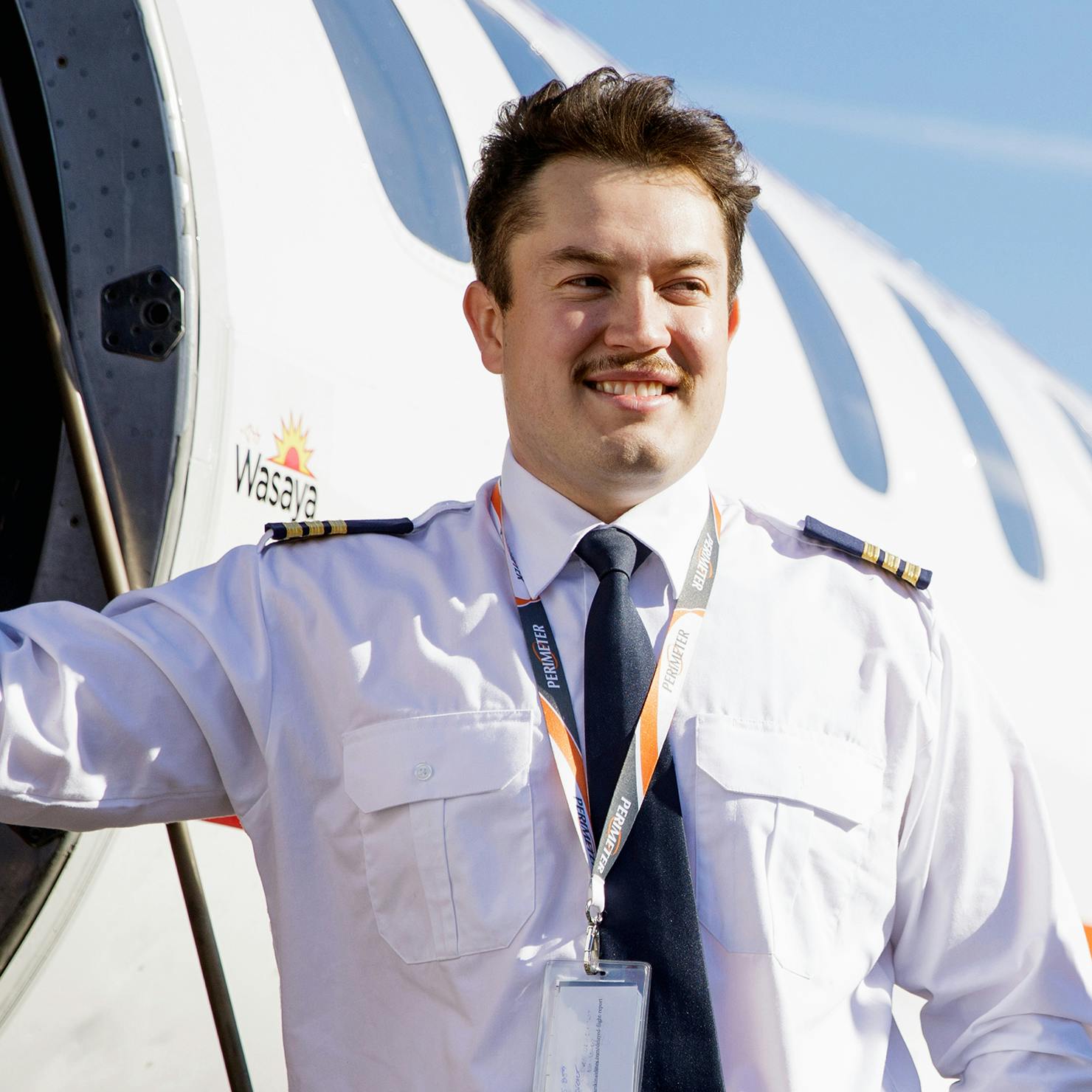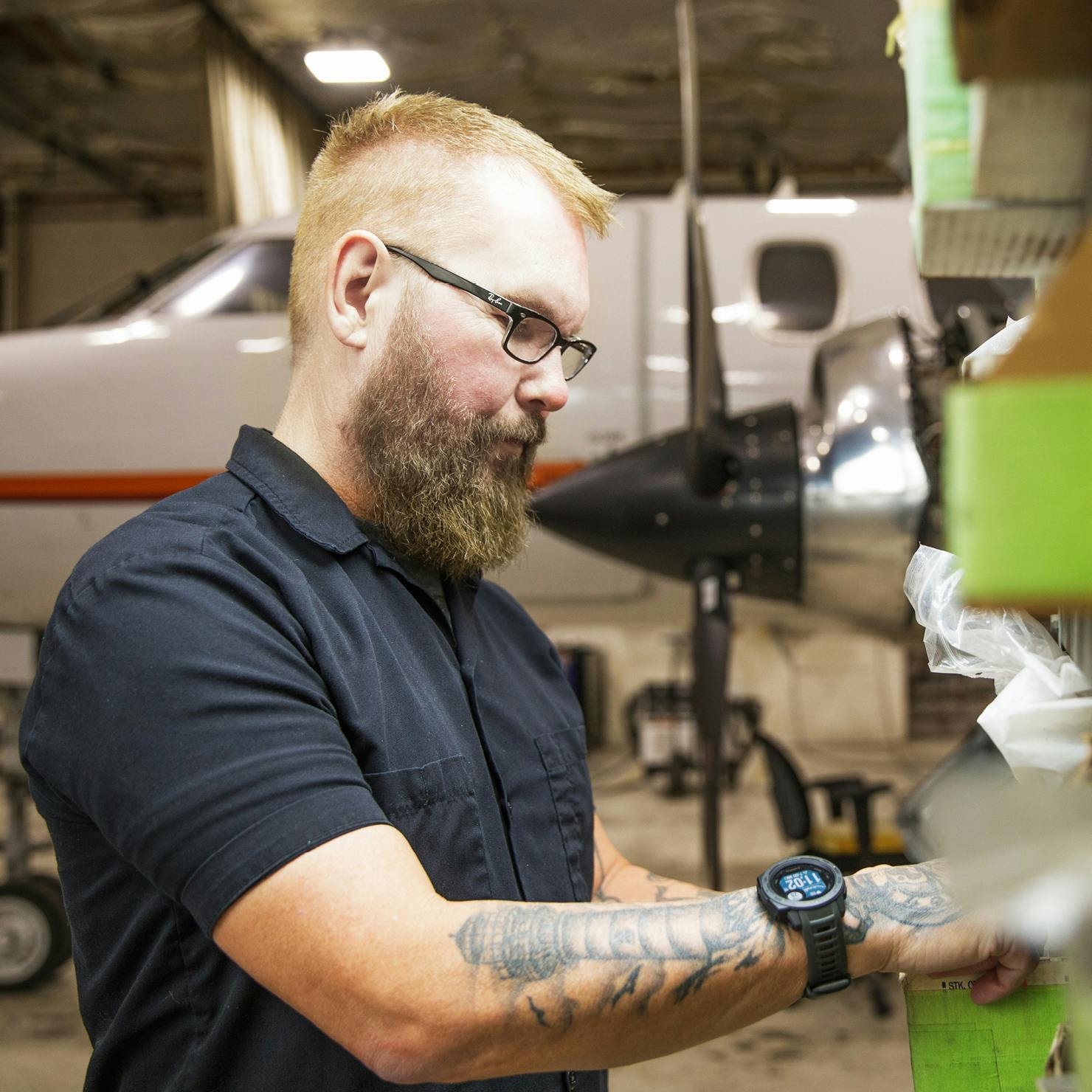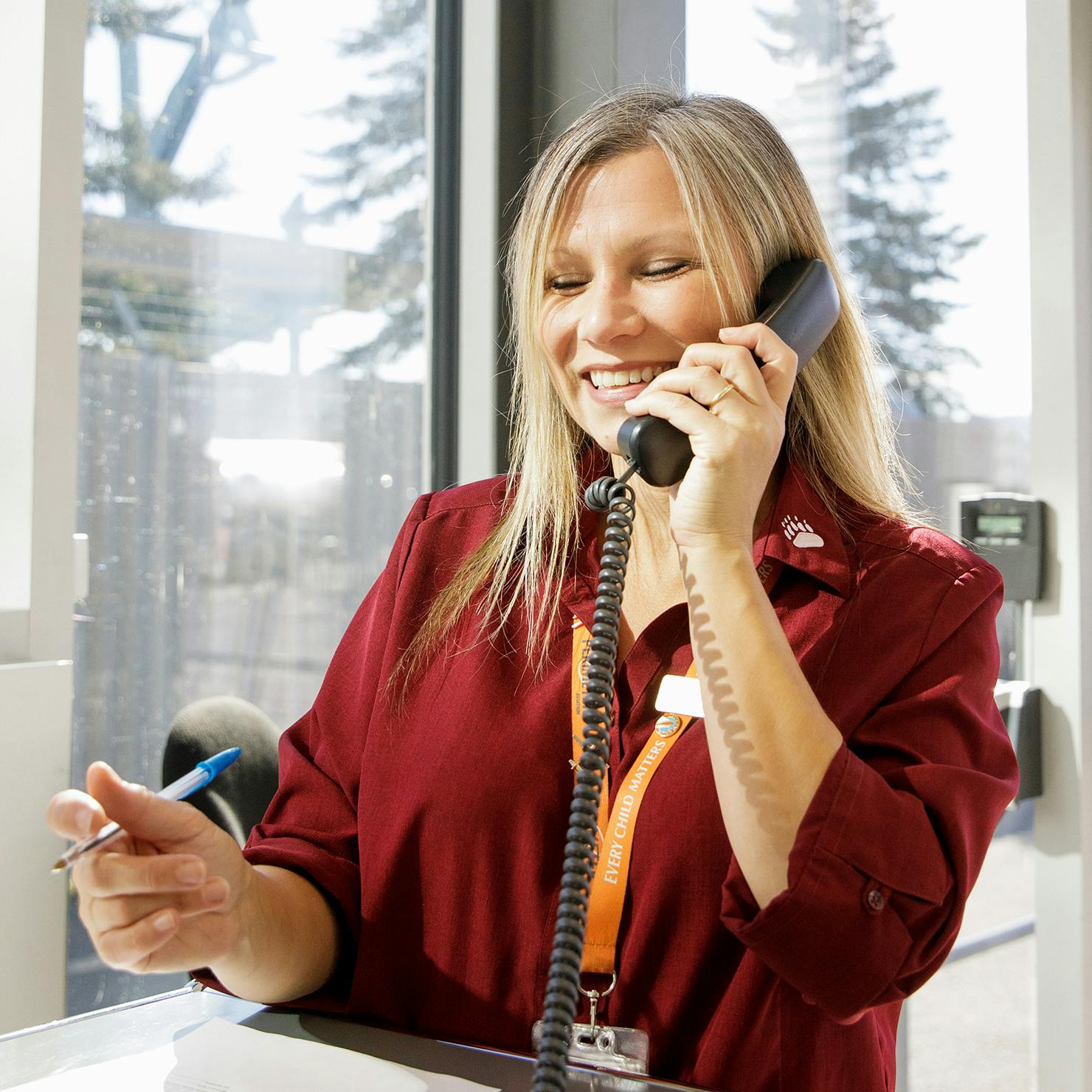 We have a tonne of awesome benefits for our employees! Depending on your role and location, some benefits you may have access to are health and dental, vision care, disability, life insurance, RRSP/DPSP, employee share purchase plan, flight benefits, free parking, and even an onsite gym!
We got it! Once you submit your application, you will receive an automated message letting you know we've received it.
If you make it to the screening or interview process, we'll be in touch! Due to the number of applications we receive, we can't respond to everyone.
If you had an interview with us, you will be notified if you are not selected for the position.
Nope! We have a variety of entry-level positions available in different areas of the company. You can start your career with us as a ramp or cargo agent, flight attendant, northern station agent, or customer service agent.
Check our website regularly for new postings. You can also sign up for notifications on Indeed and LinkedIn where we often advertise open positions.
Absolutely! Submit your resume through the website under 'Join Our Talent Network". Tell us what your interested in, and we'll keep you in mind for future opportunities.
Yes! We love it when candidates are excited about our different opportunities. Apply to any position that matches your interests and qualifications.
Let us know if you need accommodation when the recruiter connects with you for an interview, and we'll make sure you're taken care of during the process.
The requirements vary depending on the position you apply for. For example, a First Officer include IATRA, Category 1 medical, current group 1 instruments rating, and 1000+ hours total time. Captain requirements include ATPL with 500 hours, commercial pilots license, category 1 medical, and current group 1 instrument rating. Check each individual job posting for specific requirements!
Yes! We encourage everyone who's eligible to apply. You'll need a study or work permit for employment, and your credentials will need to be recognized in Canada to work as a licensed AME. If not, we have many other maintenance positions available that don't require you to be licensed.
Yes! We believe in promoting from within and take pride in growing our staff into their desired positions. There are always opportunities to develop your career within our company.
We have four scheduled passenger bases and five medevac bases. Job opportunities vary depending on what's operationally required.
Yes, we do! If you're interested in becoming a pilot, you can start by applying to entry-level positions in Ramp, Cargo, Stores, Customer Service, or as a Flight Attendant. Once you meet the flight line requirements, you'll be eligible to pursue a career as a pilot.
Absolutely! Most of our positions come with free on-site parking. The availability of parking may vary depending on the location of the base or station you're working at.
Yes, we love giving back to the communities we serve! We have a robust corporate social responsibility program that focusses on three main areas: education and training, healthy and active living, and mental health in the communities we serve. We actively identify and provide sponsorships, participation programs, and volunteer opportunities for employees and customers that align with our three pillars.
Yes! Occasionally, we do have term employees that we hire as operationally required. Keep an eye out for these positions if you're looking for temporary work.
We like to ask our aspiring pilots where they'd like to be based, but the location of your base depends on operational requirements.
Your application will be on file for six months, but don't worry, we won't keep it stored digitally or in a database.
Yes, absolutely! It is common for job seekers to apply to multiple positions within the same company, especially if you are interested in a variety of areas or departments. We're excited to have you join our team in the future.